Random Posts from the Past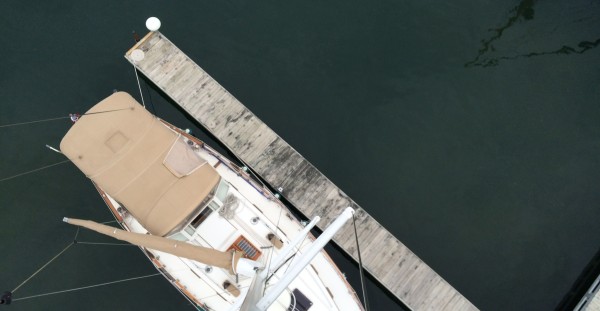 Yikes – it's a long ways up!
I've been saying for the past year that I needed to make a trip to the top of the mast. Well today was the day as we needed to check out our faulty wind vane (the gizmo that gives us wind speed and direction). It would work in higher winds but in light air it…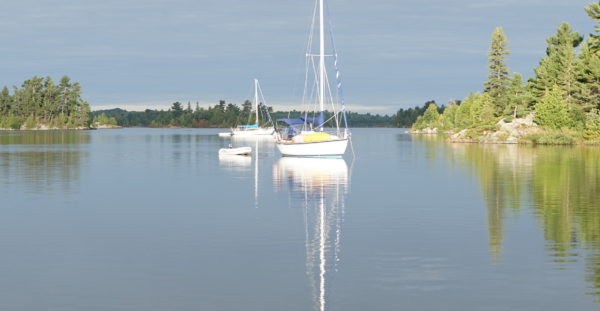 North Channel: Tolsmaville to Turnbull Island
My fondness for the North Channel started way back in 2005 when we had Blue Loon, our trailerable Rhodes 22. We joined the Trailer Sailors for their annual two-week excursion. It was a wonderful time, made lots of new friends, and explored some beautiful areas. The trip included some epic events such as getting knocked…
The Boat Kitty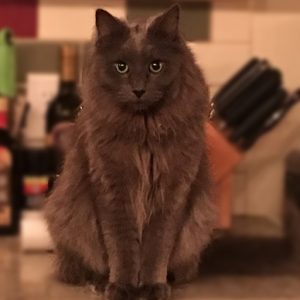 Our boat kitty is subsidized in a very small part by our affiliate relationships with a number of vendors. When you go through our site to purchase an item, you may get a small discount and/or we may get a dollar or two dropped into our boat kitty by the vendor.
We do not have affiliate relationships for all of the items, some we have included because we have found their products exceptional. The items included are also not exclusive to life on the water - many work equally well in any home.