Random Posts from the Past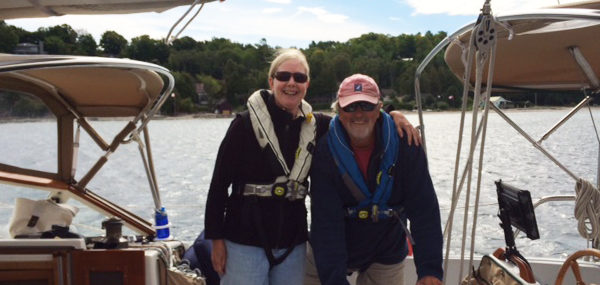 The Bruce Peninsula – Tobermory and Lion's Head
After our arrival in Wingfield Basin we looked over local attractions described in harbor reports and other available info. The area is replete with compelling temptations including the nearby Cabot Head Lighthouse, the designation of the area as a bird sanctuary and the wild and remote setting is riddled with hiking trails. What caught our…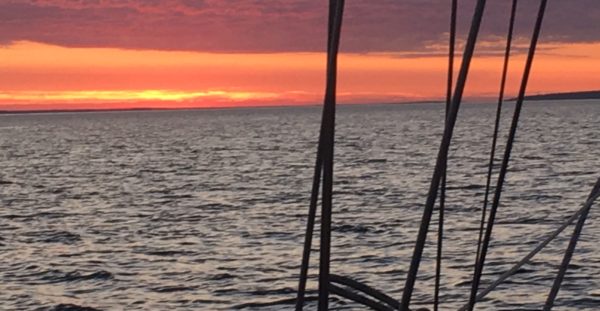 Ready, Set – GO!
I was in track in high school – of average talent. I did make it to State one year as part of a relay team but mostly I was there to push the star runner to go a bit faster in the 220 yard dash. I would try as hard as I could to beat…
The Boat Kitty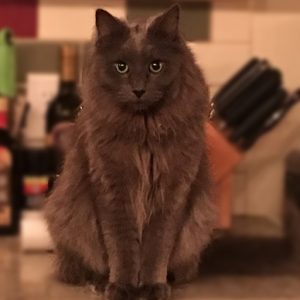 Our boat kitty is subsidized in a very small part by our affiliate relationships with a number of vendors. When you go through our site to purchase an item, you may get a small discount and/or we may get a dollar or two dropped into our boat kitty by the vendor.
We do not have affiliate relationships for all of the items, some we have included because we have found their products exceptional. The items included are also not exclusive to life on the water - many work equally well in any home.